Find and manage influencers today
Simple, fast and powerful Influencer Platform for Marketers. Now with AI.
Poppiq is free to try for as long as you'd like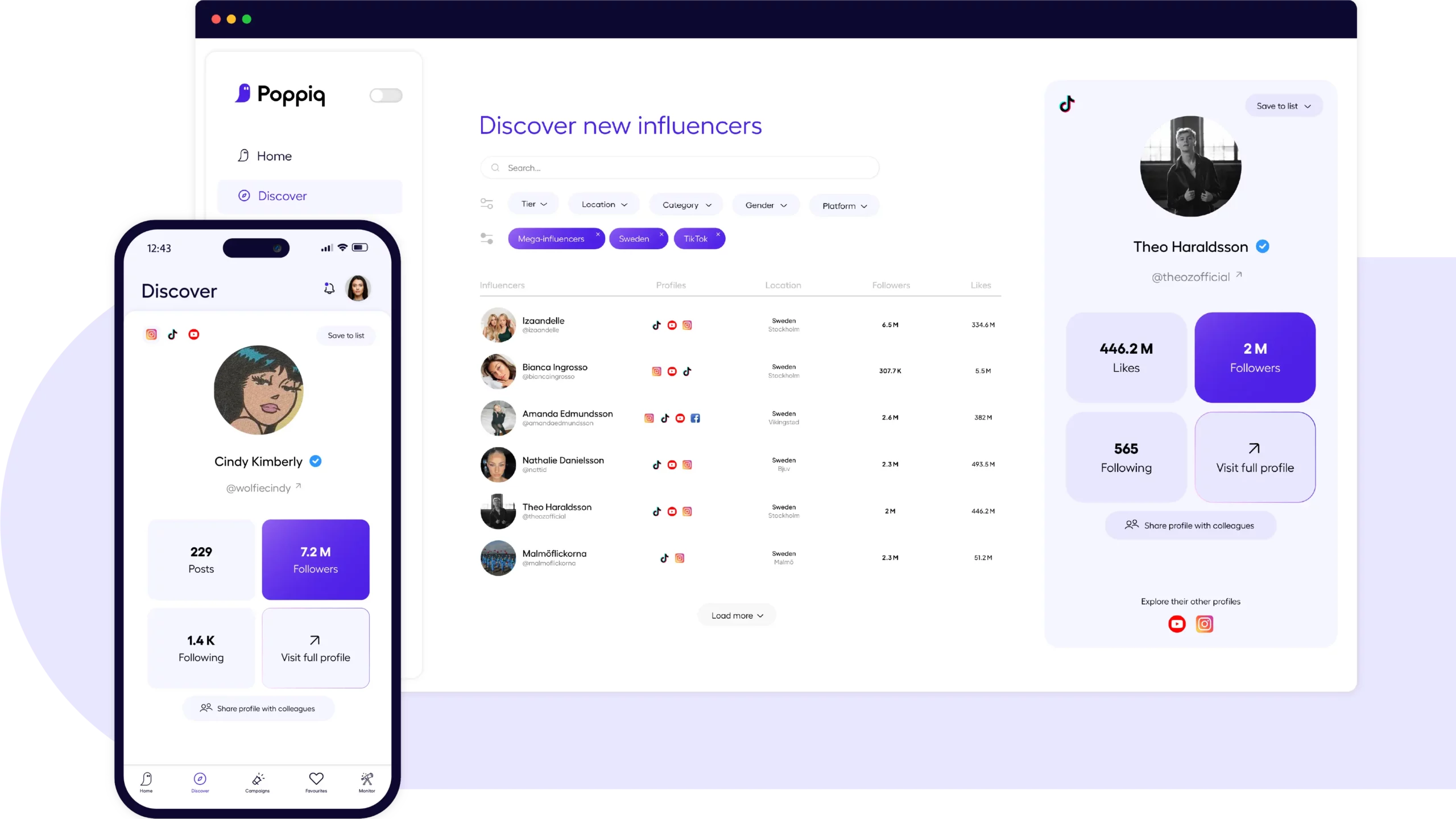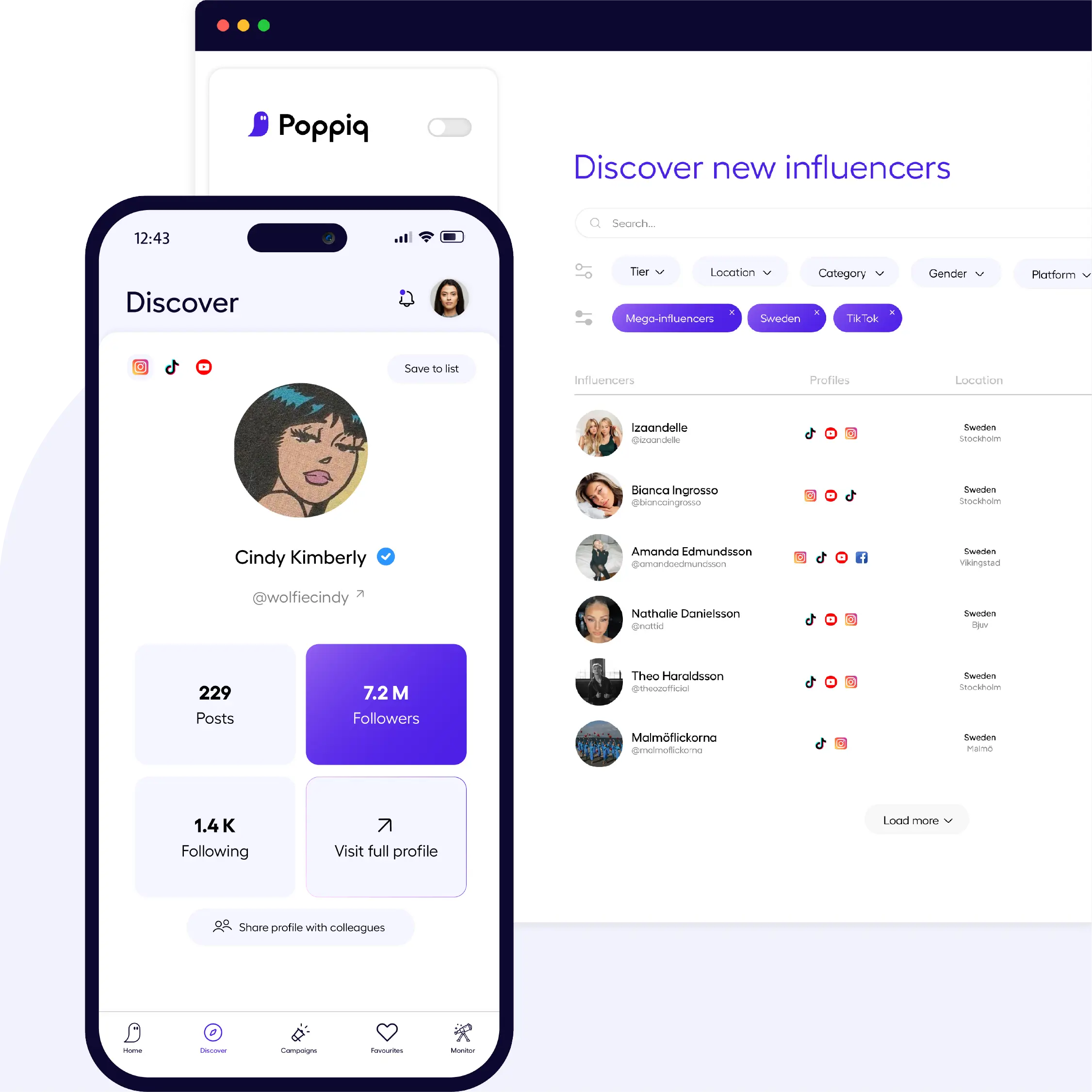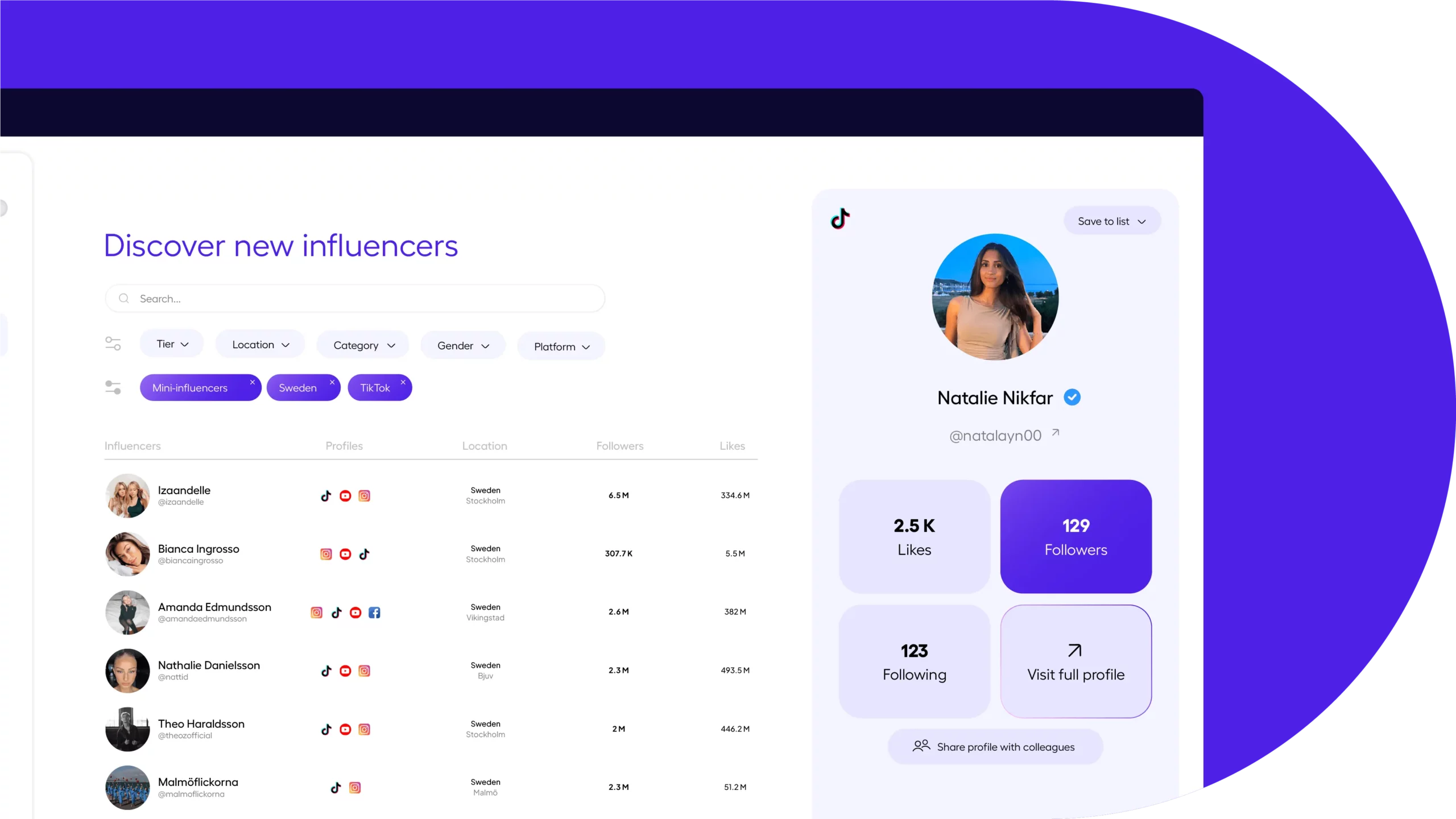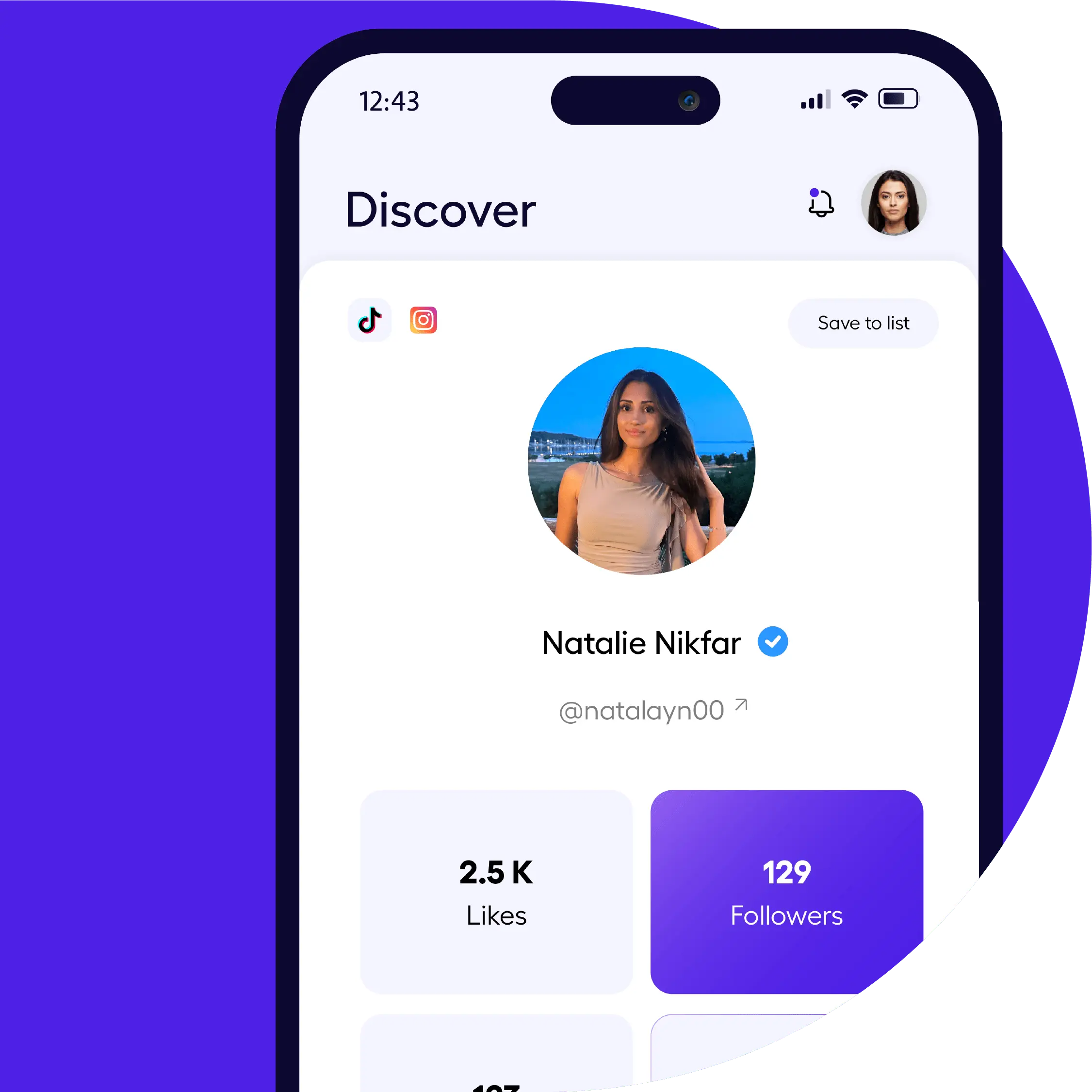 Discover new brand ambassadors today
Say farewell to the maze of finding the right voices. Our platform makes uncovering the ideal influencers an experience like no other. It's time to redefine your brand's story and discover those who can help you tell it, uniquely.
Manage campaigns from start to finish
Our platform offers seamless influencer management, so you can focus on what truly matters—building impactful collaborations and growing your brand's influence.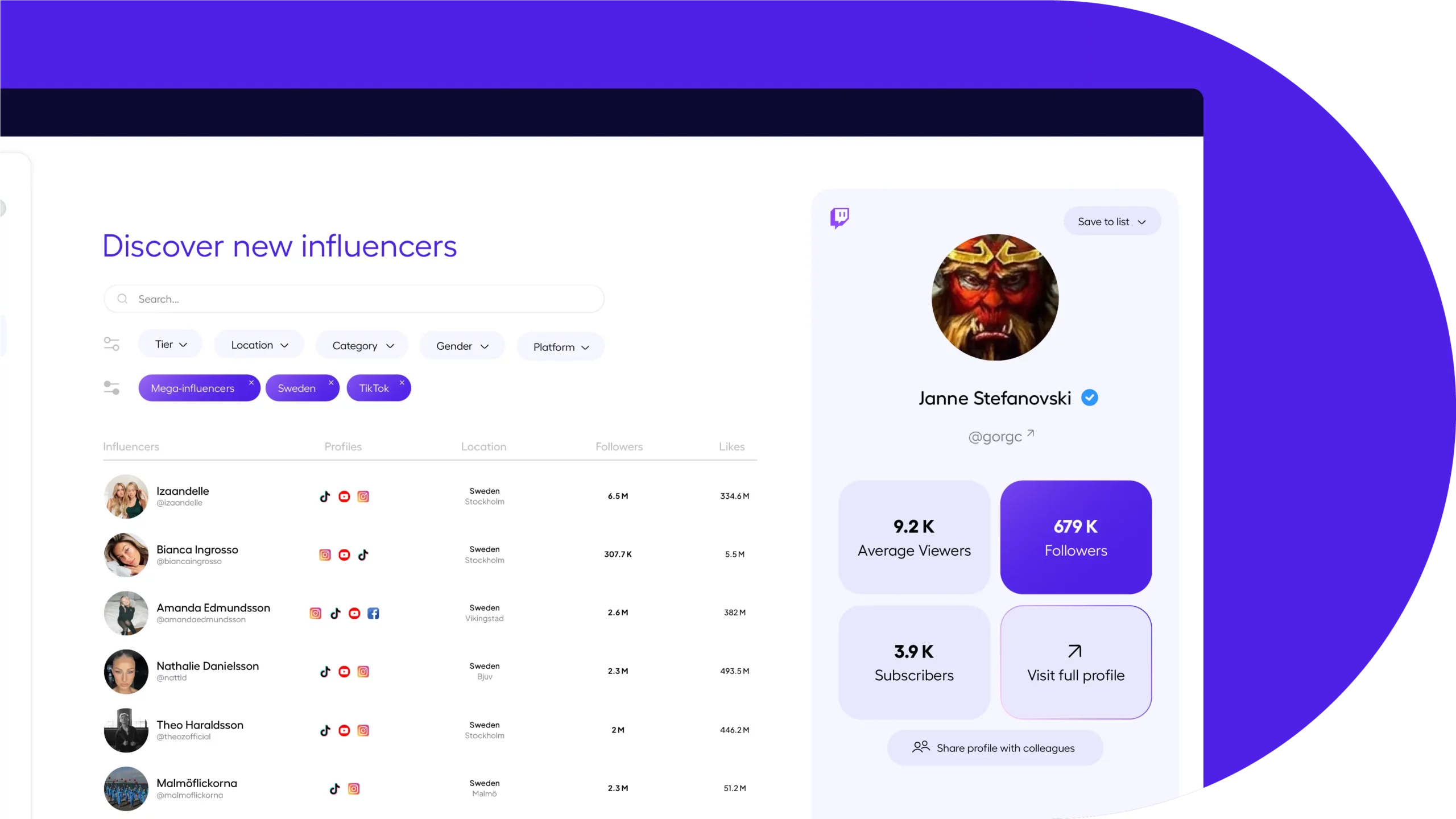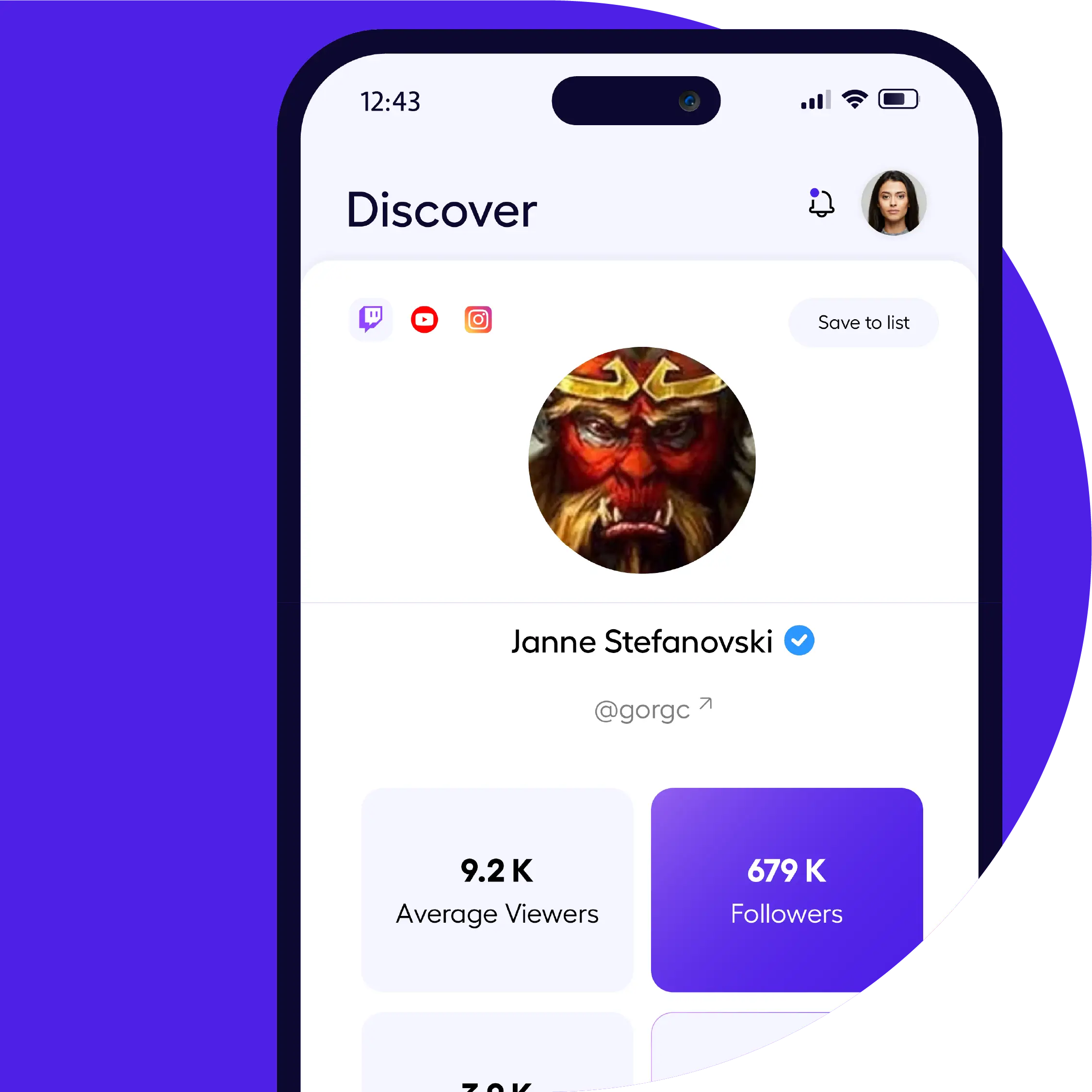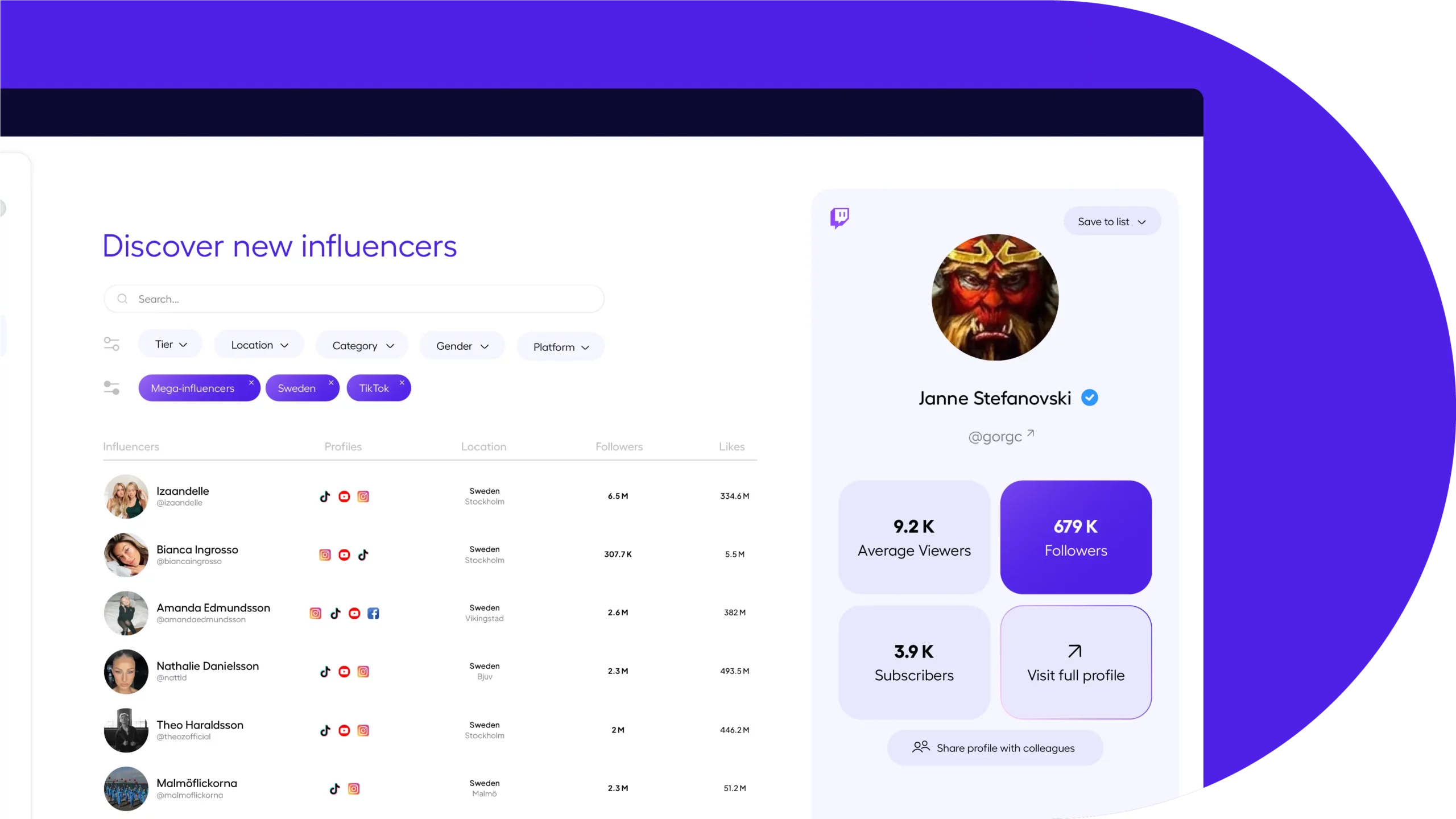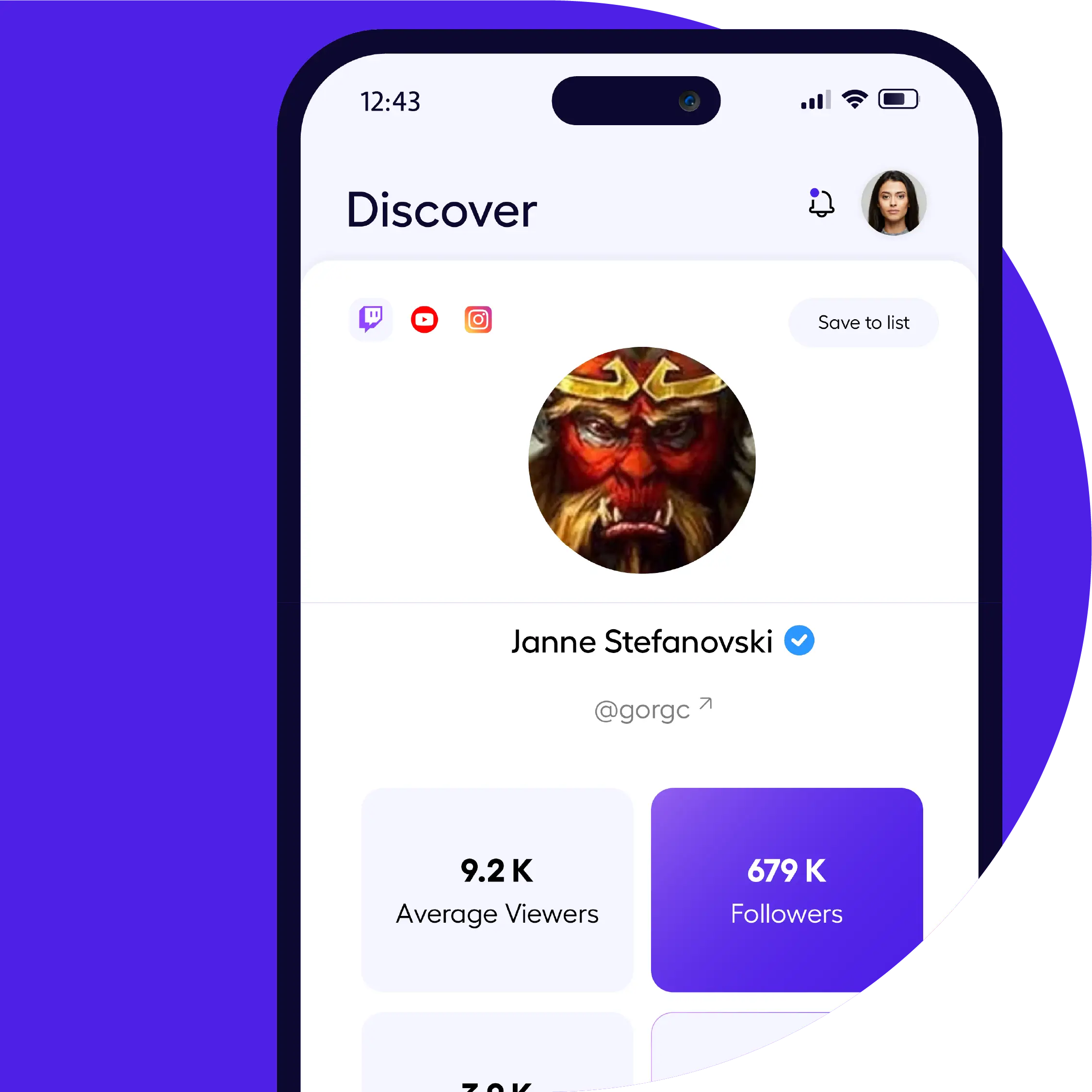 Track your brand and get alerted on trends
Discover a new level of brand and trend monitoring with our platform. Stay informed and ahead of industry trends, equipping your brand to make data-driven decisions in the digital landscape.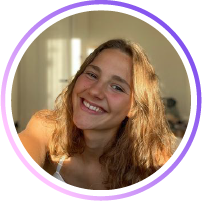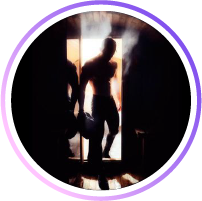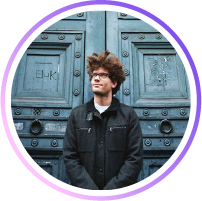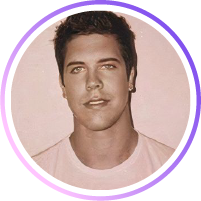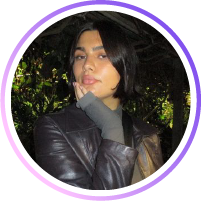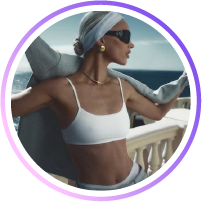 Brands large and small rely on Poppiq
Poppiq quickly connects you with the right influencers to enable collaborations.
"Whether you're a small or large organization, executing anything from a small influencer campaign to ongoing ambassador partnerships, Poppiq is an incredibly easy tool to get you there."
COO, Medical – Content Creation Transformation, Medical
Understand the world of influencing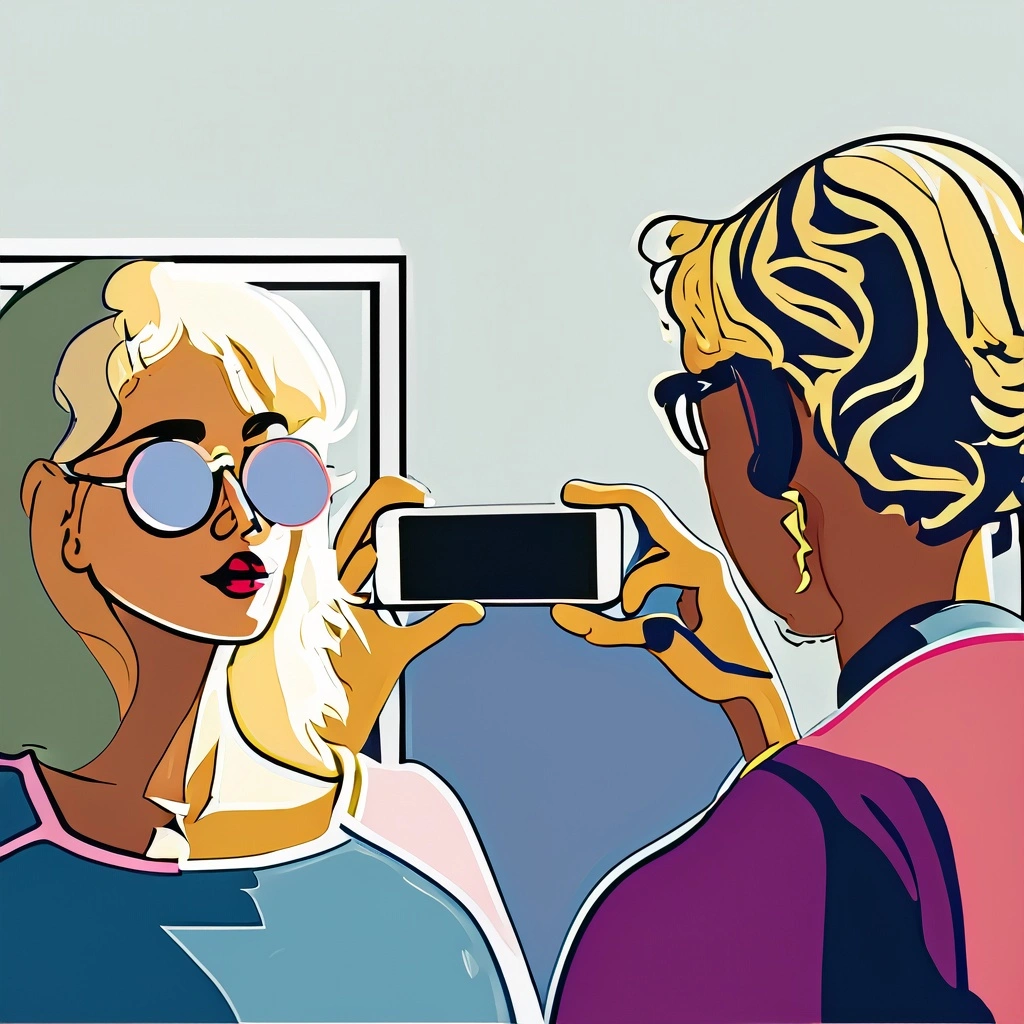 The Power of Influencer Marketing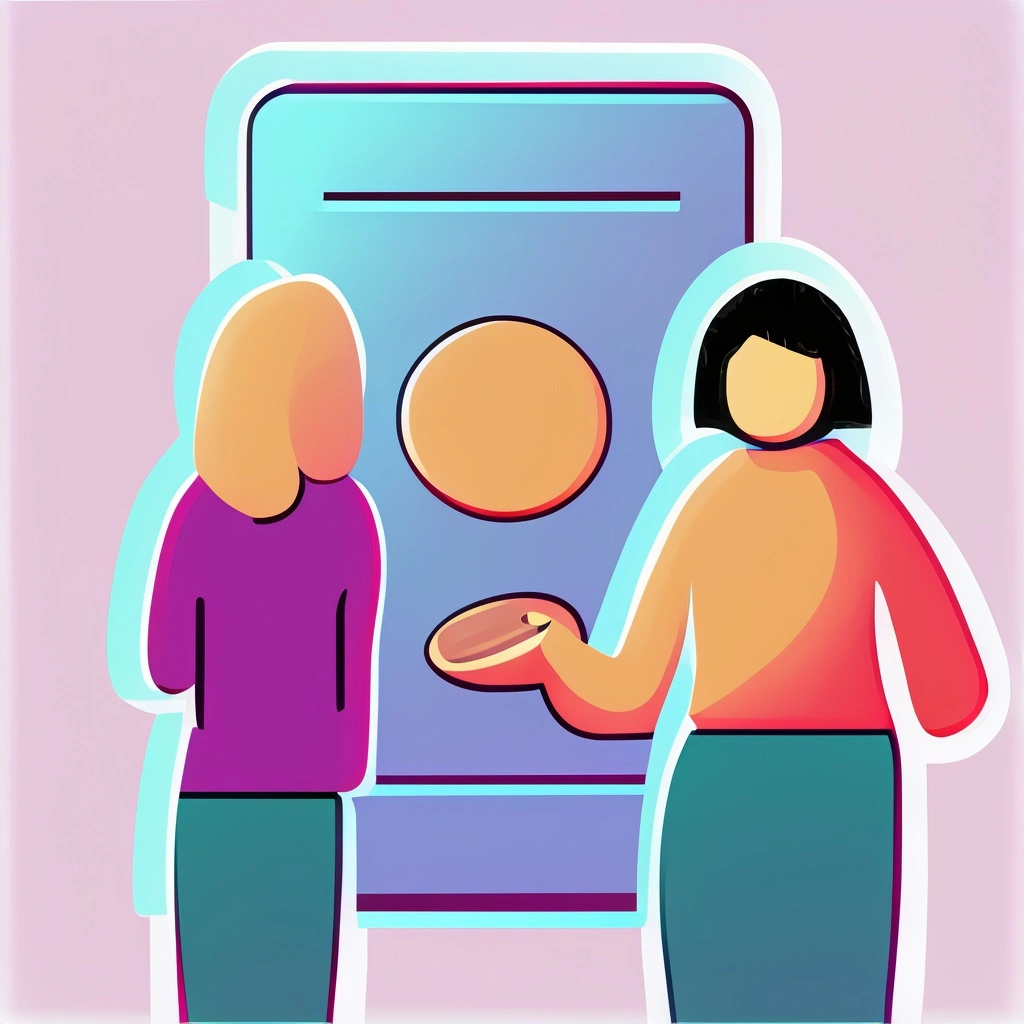 Different Influencer Pricing Models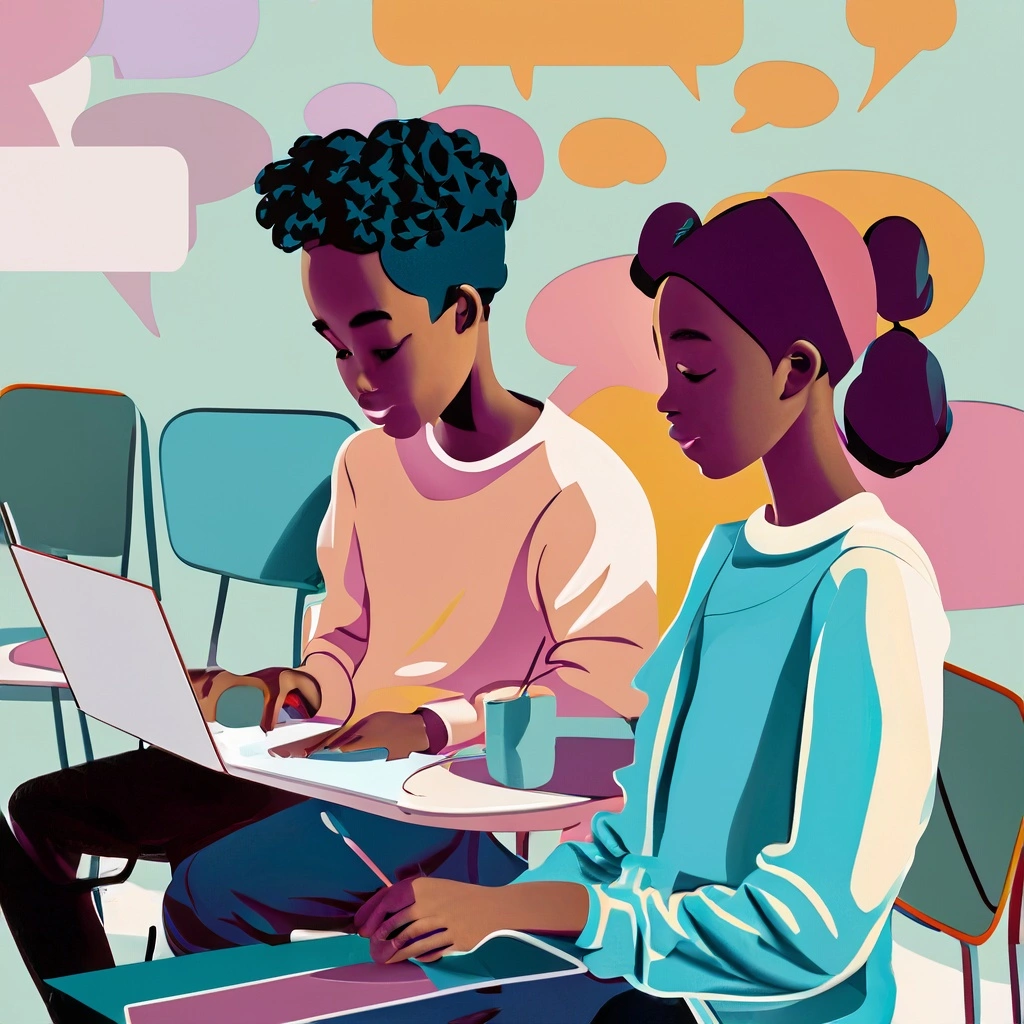 Inner Workings of Influencer Marketing
Identify Influencers for Your Brand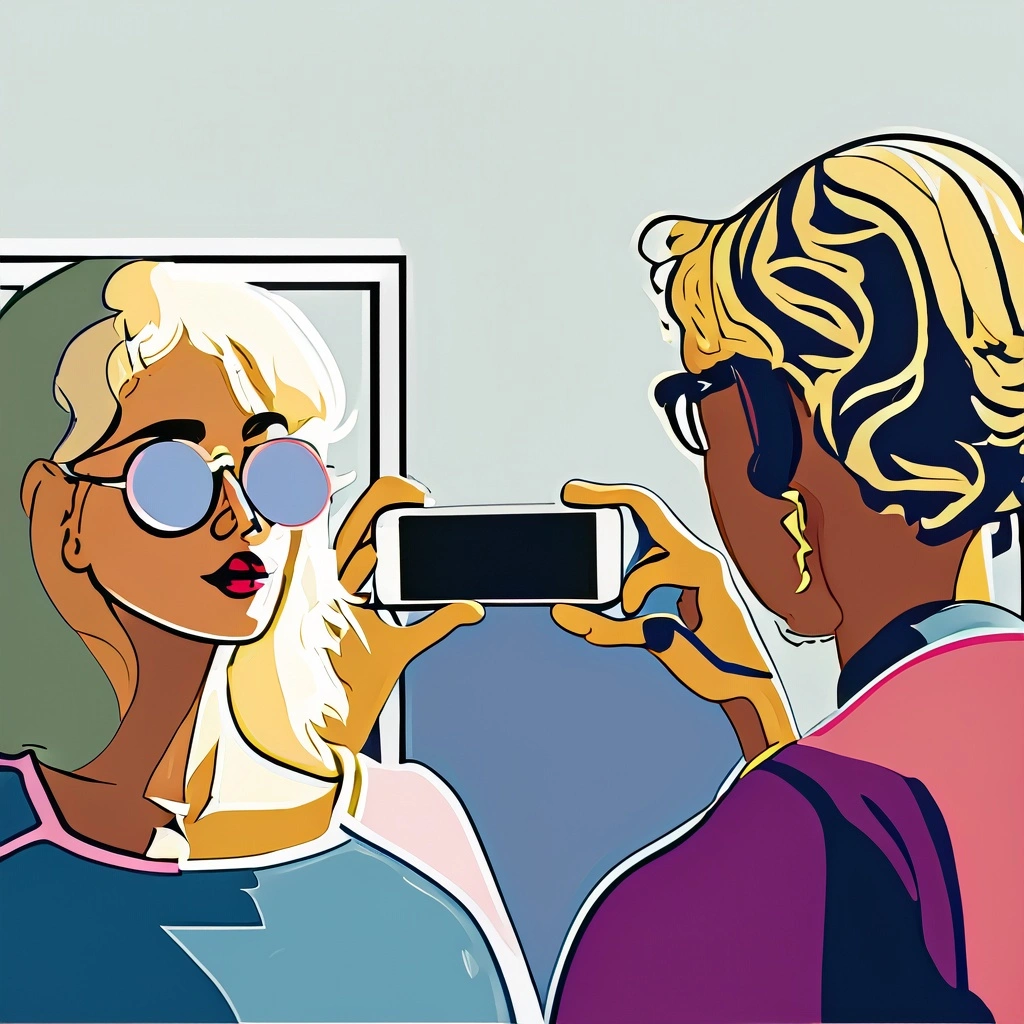 The Power of Influencer Marketing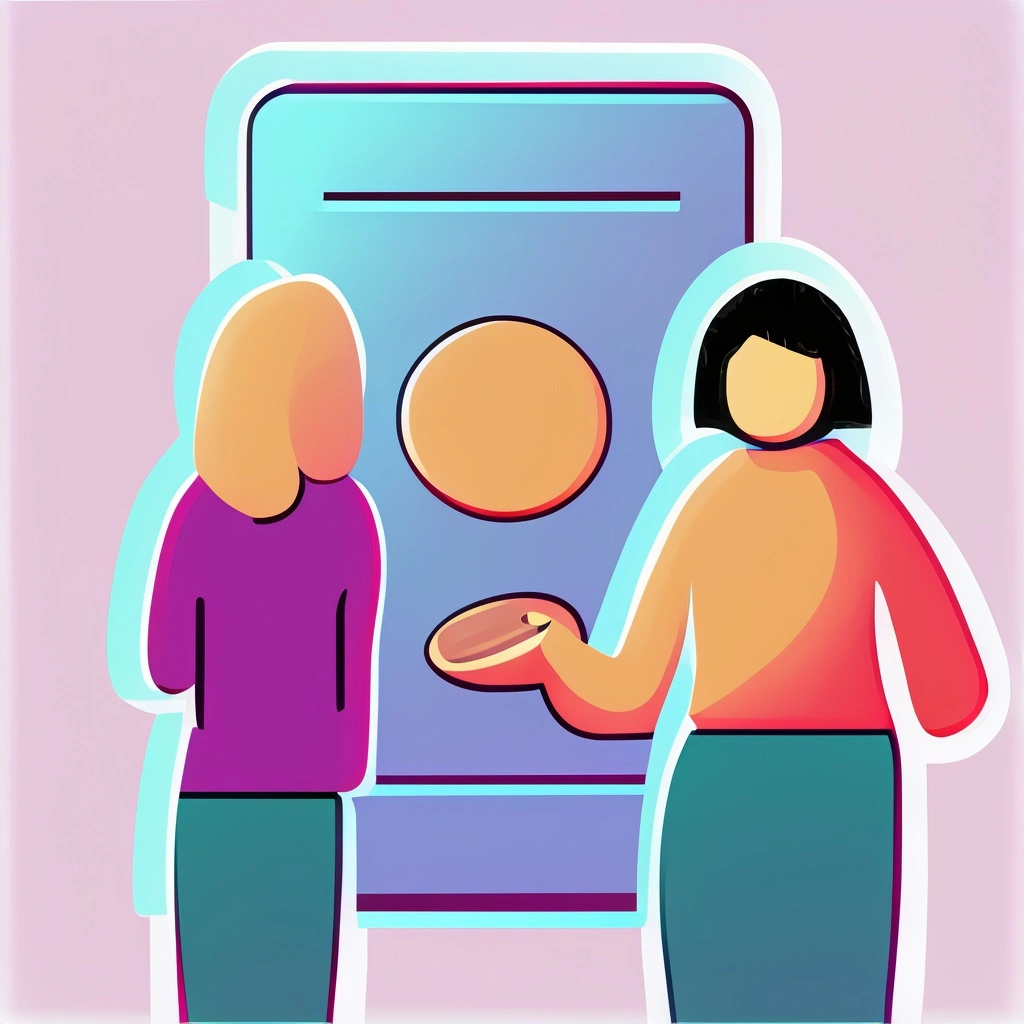 Different Influencer Pricing Models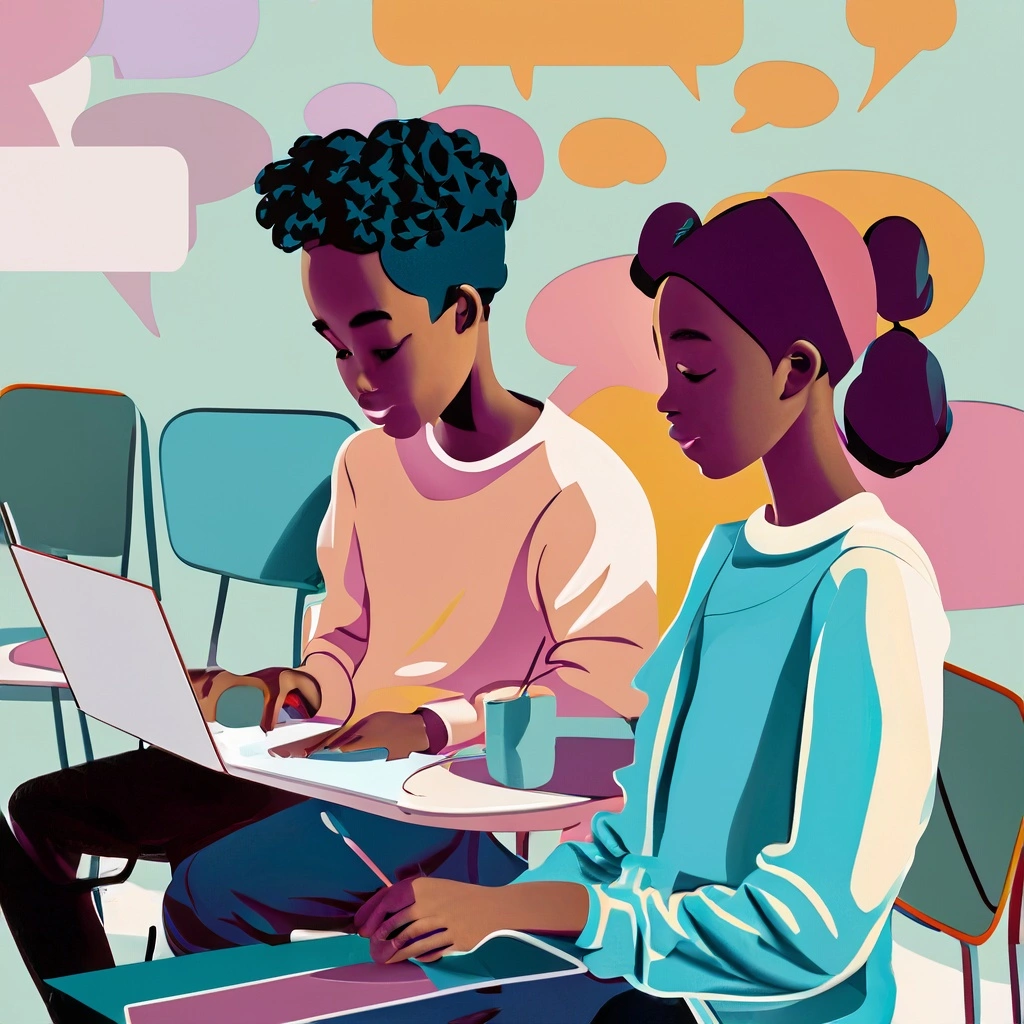 Inner Workings of Influencer Marketing
Identify Influencers for Your Brand